New Year, New Lofty Living
First things first, welcome to the new Lofty Living! Thank you for following us on the crazy journey as we transitioned from a brick and mortar shop to a new online destination for all things lofty!
In our 11 years as a successful brick and mortar retail shop(s) we brought you the best we could find, and provided countless hours of advice on what you needed and where to find what we didn't carry... after-all no retail store has it all!
With our shared passion for everything aesthetic and on-trend, and our combined 35 years of retail experience, we will continue to provide you with what you've grown to expect (and so much more!) from Lofty Living, just in a different way.
Now, we will be sharing home decor, fashion, beauty and lifestyle products far surpassing our previous shop walls. We'll be showing you what we are currently loving, while continuing to offer furniture from local manufacturers and suppliers, and bringing you our own in-house brands by Lofty Living, all while representing product lines we love!
On our Curated Blog, in our online shop, and in your homes with our Design Services, we will be sharing ALL these products with you, how to incorporate them into your own style, guiding you to the shops we love to find them and showing you what inspires us!
Our goal is to make it easy for you to love what you live with and live a lofty lifestyle!
Meet the Team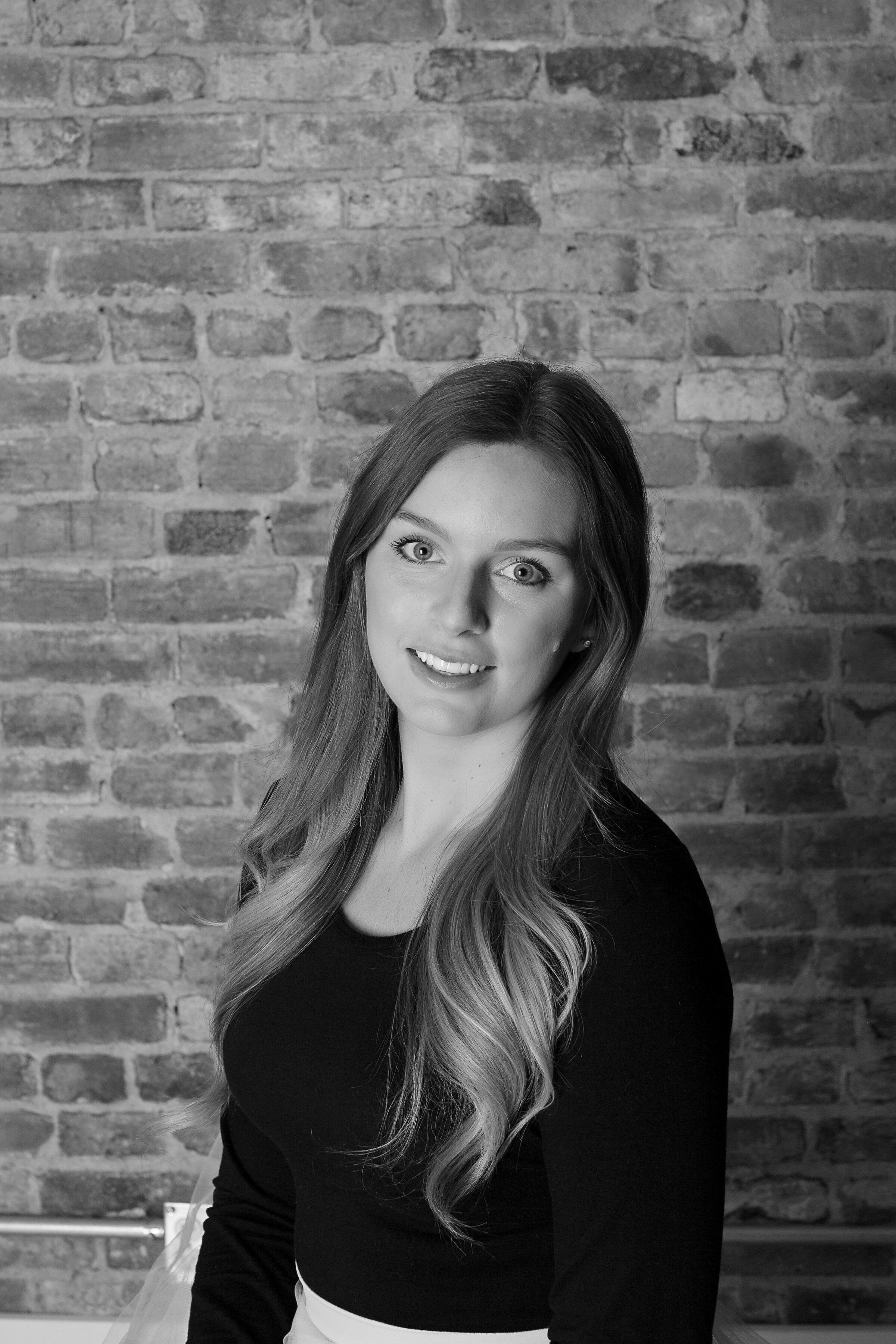 We hope you love everything new we have to offer! You can learn more about our team here, or, leave us a comment below and let us know what you're loving about the new Lofty Living!
- Samantha Lightfoot